Overview
Competition consists of a singles pairs and triple (men). Home side supply marker.
A home and an away fixture against each other team in your division.
​It is currently played in two divisions, with promotion and relegation after each season.
Divisional Pages
​
Division 1
Division 2
Rules
​
For 3-2-1 League rules click here
Powered by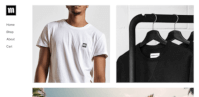 Create your own unique website with customizable templates.